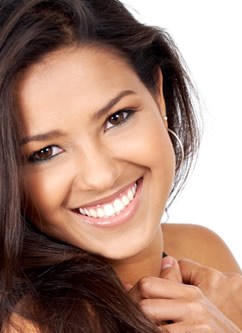 During the busy hustle and bustle of the holiday season, you may be thinking about how you'll be going to a lot of various holiday parties and get togethers, and you'll be in front of a lot of people you might not see every day. You may be putting some thought into how you can look your best — with radiant, beautiful skin — especially in front of fickle family who are quick to point out a pimple or two.
We've got some great tips on how to maintain beautiful skin during the stressful holiday season. On top of following your regular skin care regimen, you can also try some of these great ideas to keep your skin looking youthful and radiant.
1. Stay Hydrated
Your skin thrives on hydration, so you're going to want to make sure that you're drinking plenty of water — especially when the air starts getting dryer around winter. Hydration on the inside can show on the outside in a variety of ways with your skin being one of them.
2. Stay Hydrated (On the outside)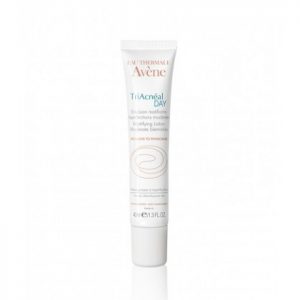 Using lotion to keep your skin hydrated on the outside is important during the dryer months. Keeping lips from chapping may also be on your list. Make sure to try out some of our moisturizers such as Avene Triacnéal Day Mattifying Lotion that will cut down on the "oiliness" of your skin, cutting down on slick sheen while allowing for a radiant glow. You can also try Avene Cold Cream for hydration on extremely dry and sensitive skin.
3. Stay Healthy
That means taking your vitamins, getting your exercise, and yes, getting enough sleep! Make sure to not stay up too late wrapping gifts or preparing for holiday company the next day. Make enough time for you.
4. Treat Yourself
Ever wanted to get rid of some hair once and for all? Try scheduling a laser hair removal session with us so you don't have to worry about unsightly hairs you may have missed showing up around fickle friends and family. You can also schedule for botox for smoother skin or any other procedure you might be interested in performing to look (and feel!) your best.
Interested in scheduling with Abington Aesthetic & Laser Medical Center for a procedure? We also have gift certificates available for the person that has everything! Contact us today.