Improved Laser Resurfacing – The Next Generation
First, there were the skin peels. Then came laser resurfacing. Now, Abington Aesthethic & Laser Medical Center offers a dramatic improvement in skin rejuvenation*.
The Pixel 2940
See and experience dramatic improvements in your skin with minimal discomfort and little to no downtime. The Pixel 2940 is the latest and best method to reduce fine lines and wrinkles; it can improve deeper wrinkles and sun damaged skin, as well as reduce age spots, blemishes and acne scars*.
Another advantage of the Pixel 2940 is its ability to target various areas such as the face, neck, chest, arms and hands, treating aging and sun damaged skin*.
How long does it last?
Lasting results are comparable to earlier laser resurfacing techniques and, as always, is dependent on individual characteristics of aging, the effects of gravity, and sun exposure*.
The big benefits of beautiful skin with no downtime
Clients notice the results immediately — tighter, firmer, and smoother skin. Furthermore, most patients can return to work almost immediately*. For women, any residual redness can easily be covered with makeup.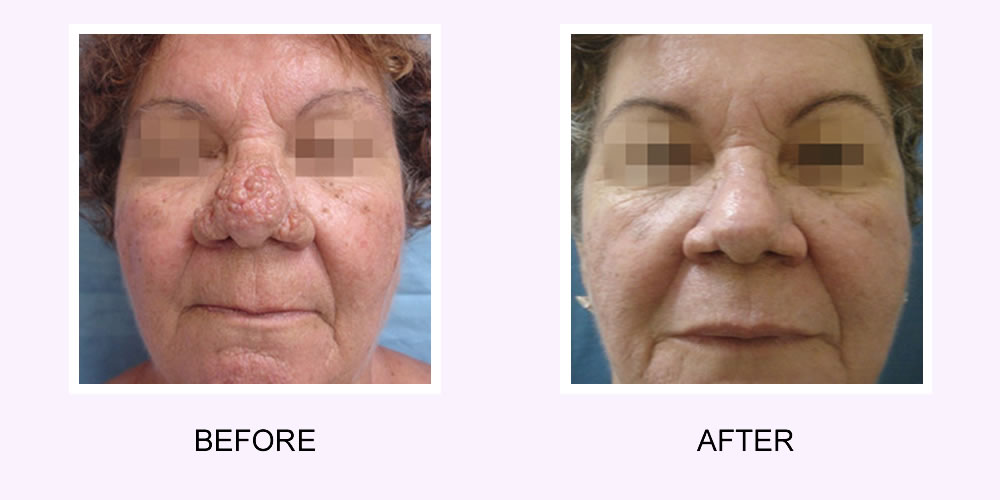 Side effects and risks
The Pixel 2940 machine offers speedy healing and minimal to no downtime*. Patients report that treatment is generally well-tolerated and almost pain free; just a light flicking or elastic band feeling on the skin as the laser is fired. Also, clients experience a slight sensation of warmth during treatment. Of course, treatment of deeper wrinkles and scars may produce more discomfort and heat effect, but this can be managed effectively using a cold air device to aid any discomfort.
Minor side effects and reduced risks
You may notice minor redness, such as sunburn, and skin flaking in the days post-treatment. This is similar to a superficial chemical peel, but without the discomfort*. These effects can be minimized using cooling gels or aloe vera. These minor side effects should resolve in 24-48 hours, depending on skin sensitivity*. It's also recommended that you apply sunscreen to the treated area.
The Pixel 2940 delivers results comparable to traditional ablative lasers. At the same time, it eliminates the possible side effects of traditional ablative methods such as hypo- or hyper-pigmentation — dark or light patches forming on the skin — post-procedure infections, swelling, erythema (redness) or edema (swelling caused by inflammation).
Treatment regime
A treatment program of 3-5 treatments, spaced 3 weeks apart, is recommended to achieve optimal results*. The number of treatment sessions required will depend upon the individual patient and condition; Dr. Zelinger will be able to create an appropriate treatment regime for you*.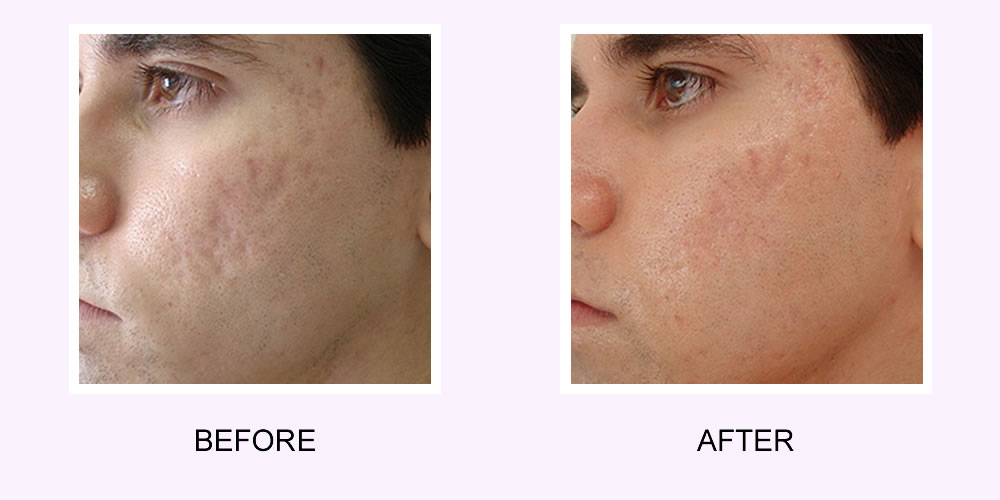 Ready to rejuvenate your skin*? Request more information or contact us today!