Fillers are a substance that injects into the skin. It plumps and fills the skin, occupying space. It can be used almost anywhere in the face, allowing for treatment of lines around the mouth, fine lines and wrinkles around the whole face, and is typically used in the lower half of the face*. Some of the fillers we offer are Juvederm®, Radiesse®, Bellafill®, Restylane®, Sculptra®, Belotero Balance®, and others.

Juvéderm® is a smooth consistency gel made of hyaluronic acid — a naturally occurring substance in your skin that helps to add volume and hydration. Dr. Zelinger eases Juvéderm® injectable gel under the skin to provide a smooth, natural look and feel that everyone will notice, but no one will know*! Studies show superior results of Juvéderm® compared to a collagen-based dermal filler; almost 90% of all study volunteers who were treated with both Juvéderm® injectable gel and another dermal filler preferred Juvéderm®! Juvéderm® injectable gel is the first FDA-approved hyaluronic acid dermal fillers that is proven to be safe and effective for persons of color.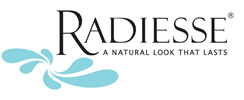 Radiesse® is a safe, next generation cosmetic dermal filler that lasts longer than the former leading Fillers; it is setting a new standard for the correction of facial lines and wrinkles, restoring a natural, youthful look in an easy, convenient treatment*. Numerous medical studies have shown that Radiesse® is a safe, longer lasting treatment to fill and correct smile lines, nasolabial folds and wrinkles around the nose and mouth*.
Radiesse® is setting the new standard for the correction of facial lines and wrinkles, and is the ideal treatment for nasolabial fold correction. Radiesse® works with your body, below the skin's surface, to stimulate the production of collagen and encourage tissue regeneration. It does more than just temporarily fill in facial lines and wrinkles — it rebuilds your skin's foundation*. You get immediate results and look younger, longer*.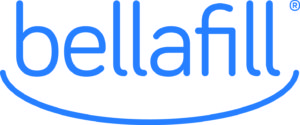 Bellafill® is a microsphere collagen based gel that offers natural, long-lasting results*. Bellafill is not reabsorbed by the body over time, making it the perfect solution to achieve enduring wrinkle correction with just one or two convenient in-office visits*.

You can have a natural beauty lift with the body's own material. Restylane® is a crystal clear, non-animal, biodegradable gel based on a natural substance, called hyaluronic acid. The gel is injected into the skin in tiny amounts with a very fine needle. The result is instantaneous and produces a long-lasting and all-natural enhancement, gently and safely*.
Since it was launched in 1996, Restylane® has undergone extensive histological and clinical studies with an increasing body of evidence relating to its ease of use, tolerability and effectiveness. Today, more than 1.5 million treatments have been successfully carried out worldwide.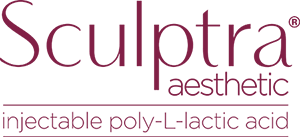 Sculptra Aesthetic is a poly-L-lactic acid (PLLA) that Dr. Zelinger uses as an injectable for the face. It is a filler best utilized for the correction of nasolabial folds (AKA smile lines), marionette lines, and facial/chin wrinkles. Sculptra Aesthetic is effective, because it replenishes collagen that, unfortunately, diminishes as the aging process unfolds*. The treatment is unique in that it is the only volumizer that was designed, scientifically, to re-invigorate the growth of natural collagen in the face. After receiving the Sculptra Aesthetic treatment, patients will see subtle but steady improvement of their lines/wrinkles*. Unlike collagen injections, which, typically, only last about three months, the youthful results from Sculptra Aesthetic last two years, or more*.

Juvederm Voluma XC is a hyaluronic acid filler. The aging process tends to take its toll on the cheek area. A youthful face tends to have a fuller, apple-like cheek. However, as we get older, this area tends to shrink in size. Dr. Zelinger uses Voluma to effectively add lost volume to the cheek area*. The filler creates natural contour to the cheek area, and subtly restores lost lift*. The results are immediate, and last up to two years*.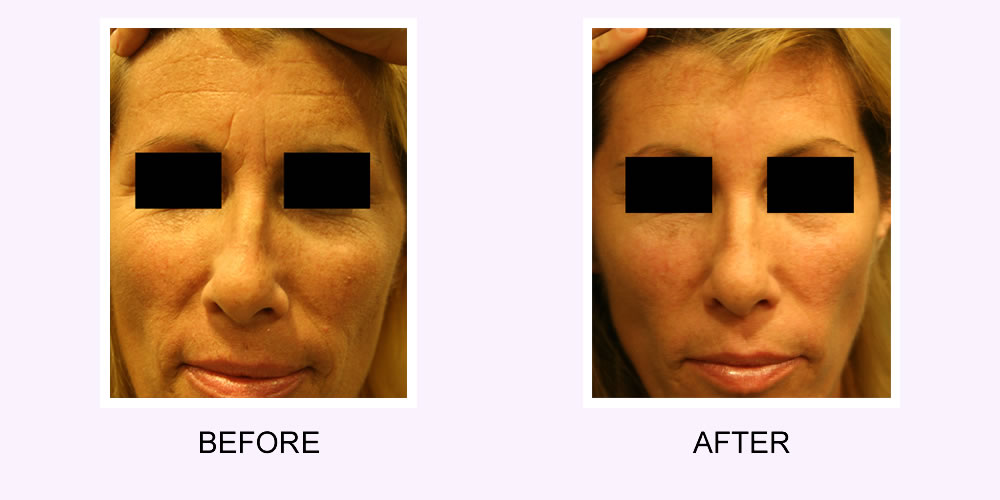 Ready to schedule your dermal filler treatment for a more youthful look*? Request more information or contact us today!