If you've ever wanted fuller and longer eyelashes, Latisse may seem like a good option for you. The official website shows off pictures of people with gorgeous and glamorous eyelashes. While this may seem like an unobtainable and unrealistic goal, we're here to tell you that Latisse actually does work.
What is Latisse?
Latisse is an FDA approved medical method of achieving prominently long and full lashes. Latisse treats hypotrichosis, or inadequate eyelashes. By applying Latisse once a day, you can significantly increase the length and fullness of your eyelashes. To read more about how Latisse works, visit our Latisse page.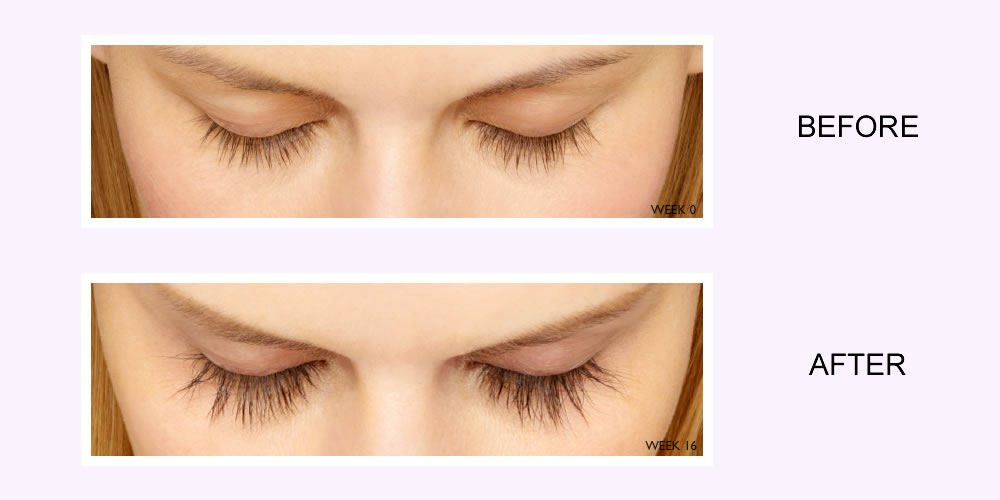 Users can expect results in four to eight weeks, but individual results can vary. There are many before and after photos from real users available to view on websites such as RealSelf, with a lot of glowing reviews about Latisse.
Users reported in an FDA-reviewed clinical trial by week 16, 78% of users reported a 25% increase in eyelash length, a 106% increase in fullness/thickness of eyelashes, and a 18% increase in eyelash darkness. You can read that FDA-reviewed clinical trial in PDF form here.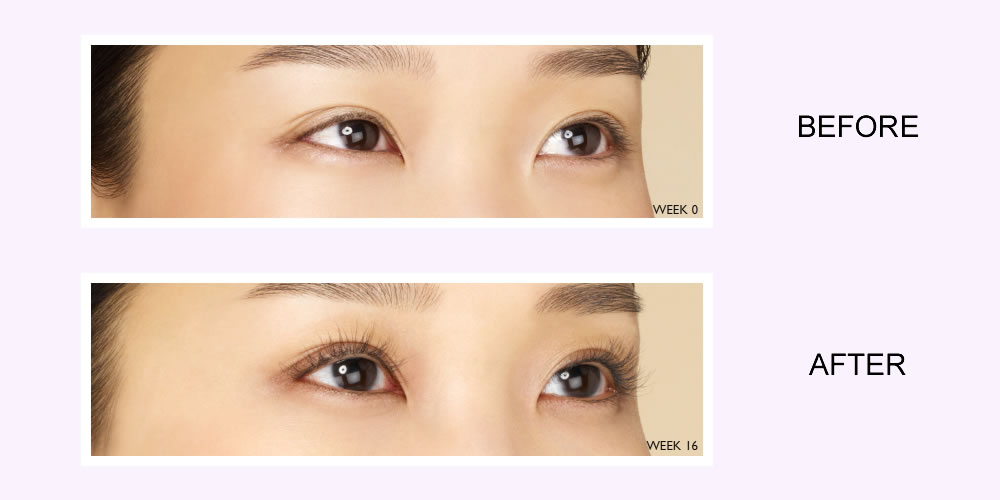 Latisse can also be used to help grow thicker, fuller eyebrows, but the FDA has only approved this treatment for eyelids and eyelashes. Latisse should not be applied to the lower eyelid.
I heard Latisse can change your eye color. Is that true?
In a small percentage of users, darkening of the iris can occur. Since Latisse was originally discovered to be useful for eyelashes as it was once a treatment called Lumigan to treat glaucoma, the ingredients in Latisse have been reported to change iris color. However, since Lumigan was originally designed to put in the eye, and Latisse is used outside of the eye on the lash line, the likelihood of Latisse drastically changing your eye color is less than if you were to apply it inside of your eye. Still, some Latisse can get in your eyes — it will not hurt your eyes — and therefor it is important for you to know that there is a possibility that yes, Latisse can permanently darken your iris color.
Because Latisse is a medical treatment, side effects can occur. Some additional side effects reported are:
Darkening of iris color
Darkening of the eyelid
Eyelid irritation/itchiness
It is also important to consider if you wear contact lenses that Latisse should only be applied prior to inserting your contact lenses. You can remove your contact lenses, apply Latisse, then reapply your contact lenses 15 minutes after your Latisse application. This will keep benzalkonium chloride, which is present in Latisse, from absorbing into contact lenses.
Latisse is not a permanent solution for eyelash growth. Patients who stop using Latisse will lose the length and fullness achieved during their time using Latisse. Individual results will vary, so talk to your doctor about if Latisse may be right for you.
Real Life Photos
Let's take a look at some real life photos of Latisse before and after.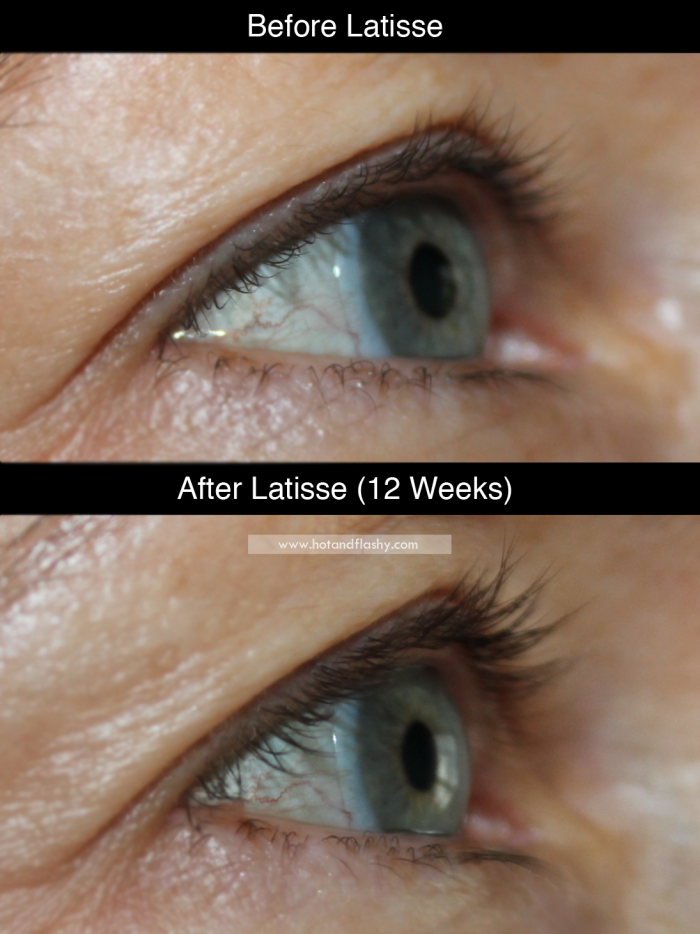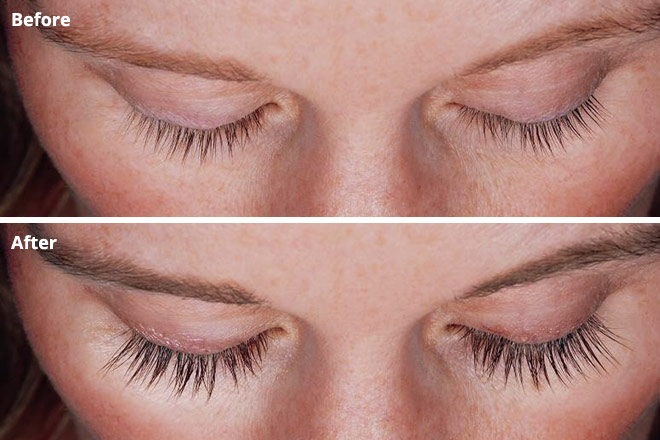 Want to try Latisse? Contact us today to get started!